Are you ready to open up your very own spa business? It can be such an exciting thing to do since there are so many rewards. However, there are also many challenges that come about opening a spa business, or any business for that matter. You may not know how to deal with any bumps that come your way. This is why it is imperative that you find the right market, location, and others before diving in.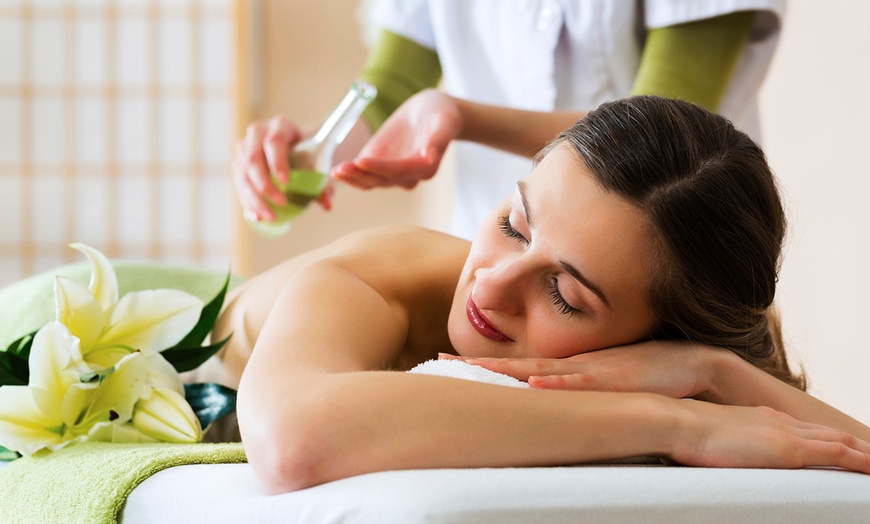 Business Plan
When opening up a new spa studio, it is important that you write a business plan. This will operate as your very own GPS as you travel through this journey. First, you will want to make sure that you create your brand. Coming up with a name for your spa business and designing your brand are the first steps you'll want to tackle.
Your business name should reflect your brand, as well customer experience, and your people. It should also represent the services that you will offer. If you are unsure where to start, just remember that your brand says everything about your business. It tells customers how you market and interact with clients. It also shows how well you visually present yourself.
Your brand will also appear inside your spa, on signs, and on marketing materials.
What services will you offer?
A spa is defined as a business that offers at least two of the following services to clients:
Massage care
Skincare as well as makeup
Body treatments such as hair removal
It is possible that you already know how to do a couple of these services. While that is great, you will still need to hire an employee that is familiar with the services you do not know how to do or educate yourself.
Make sure that you research local and state licenses that may be required for your spa business. You can check out various resources online to help you maximize your revenue and much more.
Spa Equipment
The services and the size of your location all matter and should dictate what equipment you need prior to starting.
Many day spas offer lockers and showers for their guests as well as soundproof rooms. If you plan on offering massages to your clients, you will need to make sure that you purchase all necessary equipment such as:
Storage
Linens
Massage tables and chairs
Hot towel warmers
Washers and dryers for linens
Face and eye masks
Wax warmers
Massage oil, candles, etc.
Pedicure ottoman
Reception area furniture
And much more
Marketing
How will you market your spa studio once you have everything up and running? Your marketing strategy will determine how you attract clients. You can try social media, or even email marketing to help you attract clients. You may also want to consider print marketing that allows you to print flyers out and hand them to people in your local area. This is an excellent way to inform people about your spa.
Other Things to Consider
Besides marketing and equipment, you'll want to make sure that you figure out how much money it will cost you to run your spa.
Additionally, consider the location of your spa. Factors to consider are foot traffic, competitors, available parking, and surrounding businesses. Be sure that you hire, train, and retain staff. There are many employees that work at spas, but there are also many openings for spa businesses. Finding good help is going to be a challenge, but you can provide software training and create an onboarding plan to help your business become successful.