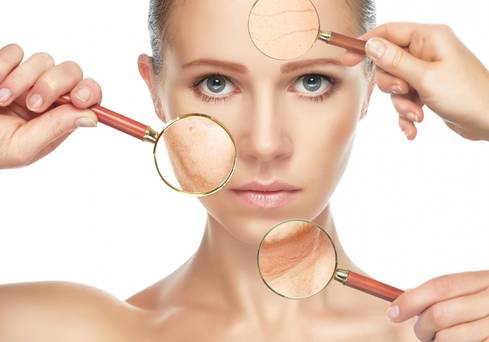 HAVANA Three New York rescue staff injured within the September eleven attacks obtained the perfect treatment Cuba can provide in Michael Moore's movie critique of U.S. health care, the Cuban docs who attended them said this week.
I used to look at Fox News for a while, when my schedule was totally different. It was fine. I watch/hearken to a number of different channels. Neil Cavuto has at all times been my favorite. I'm not a fan of both of being rude or whining (even if someone does say something I assume may make sense), and I'm assuming folks can guess which folks I do not watch.
If our forefathers created the elemental political structure of our nation by studying others, why can't we do it for well being care? Congress could invite medical personnel and directors, plus government officials to seem before them to explain what they did for their individual international locations and, most significantly, why. Why this arrangement? Why that rule? Remember, every nation has a different system and for all of the pundits like to scream 'socialized medication,' many countries have non-public programs with private insurance coverage companies.
Well I guess I get to be the odd man out again. I don't like Fox information or any for that matter. Bill 'Reilly is something but truthful and balanced. He is the rudest man on television. He might use some of your etiquette classes. I like guys like Dan Rather who wish to get on the truth. Of course, the great guys always get canned when they expose corruption. I do like Ann Coulter tho. Bet you by no means anticipated that one!
The 'riely factor is about all I watch on the information – when I do watch the news. I love Bill! He tells it how it's, and a few individuals just cannot take it. LOL! Glen beck, he scares me and makes me assume it's the tip of the world. LOL! But no he's good too, it's just arduous for me to take a seat and watch due to the best way he scares me. LOL! I will say though, Glen Beck is one of the most real individuals out there, right up there with Sarah Palin. I really want she would run for president. She is the only sincere particular person in politics I even have seen. LOL! I don't get Obama; He's fairly pretend.