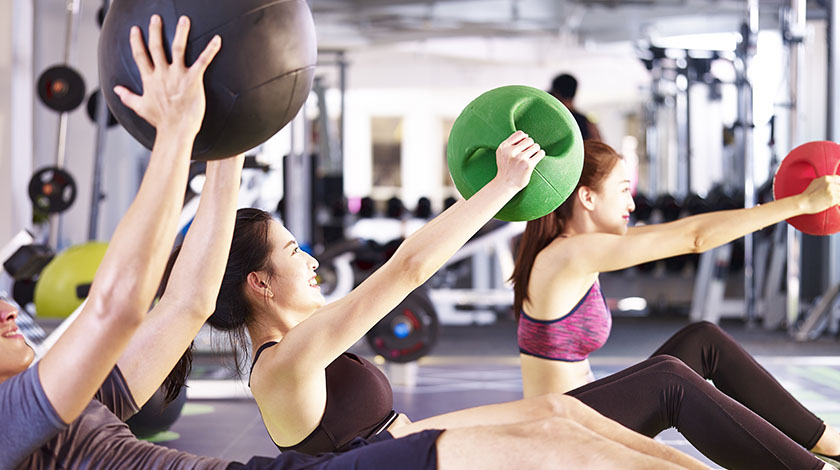 You know already that your body is comfortable with the exercise. But do you know that depression, anxiety, stress, and more can be treated efficiently?
People who exercise regularly prefer to do so because it provides them with an immense feeling of ease. You feel more productive all day long, you sleep well at night, recollect more, and feel more relaxed and confident about yourself and your life.
Here are the reasons why exercise is excellent for you.
Exercise is an essential and natural remedy against anxiety; that is why you need to know what training is best for you and how to choose the right gym. It alleviates anxiety and stress, increases physical and mental vitality, and improves well-being by releasing endorphins. Anything that gets you moving will help, but you can get more excellent benefits if you pay attention rather than tuning out.
Try …