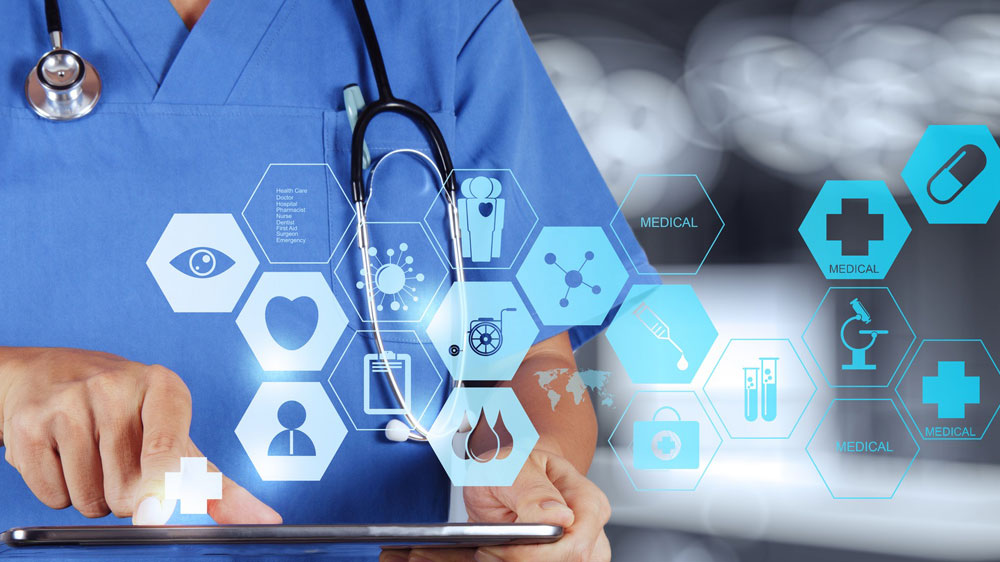 Do you have a passion for helping the elderly or infirm? Would you love the opportunity to be your own boss? Maybe it's time to step away from your career working as a home health aide so you can open your own home health care business. While it's never easy to step out on your own, doing so can lead to a rewarding career helping others. In order to start your business, you must do certain things, like acquire a home care license, to ensure your business is legal, certified, and set up to thrive.
Meet Necessary Qualifications
In order to open a home health care business, you need to ensure you and your staff are officially and fully qualified. Check to see if your state has any specific educational requirements, like the completion of a high school diploma or a certification program. Although specific education isn't always required, as business owner you should make sure you know the ins and outs of the field and have significant experience working as a home health aide. This experience will give you the best odds of being able to solve problems as they come and provide guidance to your employees.
Seek Licensure
One of the most crucial steps in starting your own health care business is to pursue and obtain a home care license. This license varies from state to state, but will typically require completion of detailed licensing documents and a thorough application. Keep in mind that your job isn't done once you've earned initial licensure; you will most likely have to renew it every few years, or even annually.
Find Patients and Get to Work
Once you've hired a qualified staff and obtained licensure, you should be ready to start seeing patients. You may find them on your own or seek referrals from a doctor's office or hospital. Get ready for a rewarding career bringing care to those who need it as a home health care business owner!